A personal look from the inside of KARDO's workshop,
featuring insights from Jahid Ali (Master ji) and Rikki Kher (Founder and Creative Director)
A personal look from the inside of KARDO's workshop, featuring insights from Jahid Ali (Master ji) and Rikki Kher (Founder and Creative Director)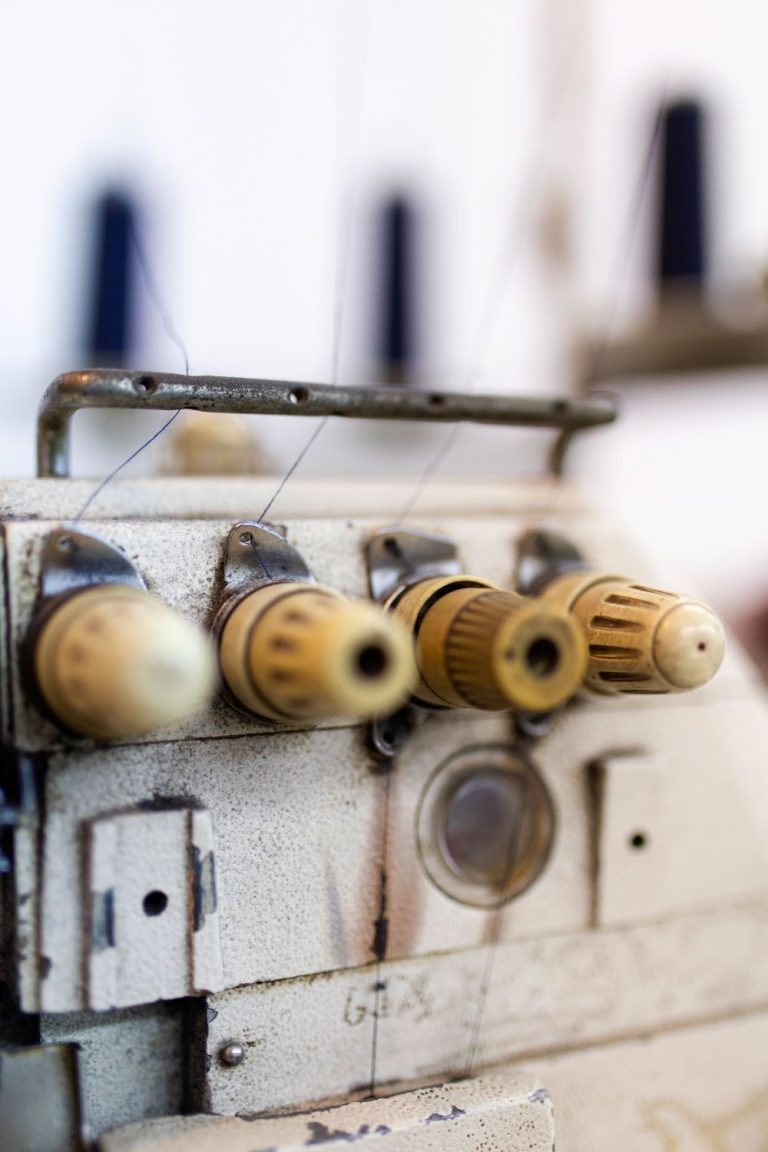 Last year in August, we decided we wanted to make short videos about our workshop, our people, and our philosophy. We felt we were too close to the subject to do it ourselves and luckily met Payoja and Deepak from Delot Media via Instagram! A wife and husband team, they came to our studio, and we instantly felt they could give us what we wanted.
Cut from a lot of footage, we put together a short video about the journey of a shirt in our workshop. We hope its short enough to give you an idea about us without being too long and self-righteous. There's Jahid Ali, better known as our Master ji, explaining the process of receiving the fabric and putting it into work and Rikki, our founder, explaining about our deeply rooted focus on low environmental impact processes.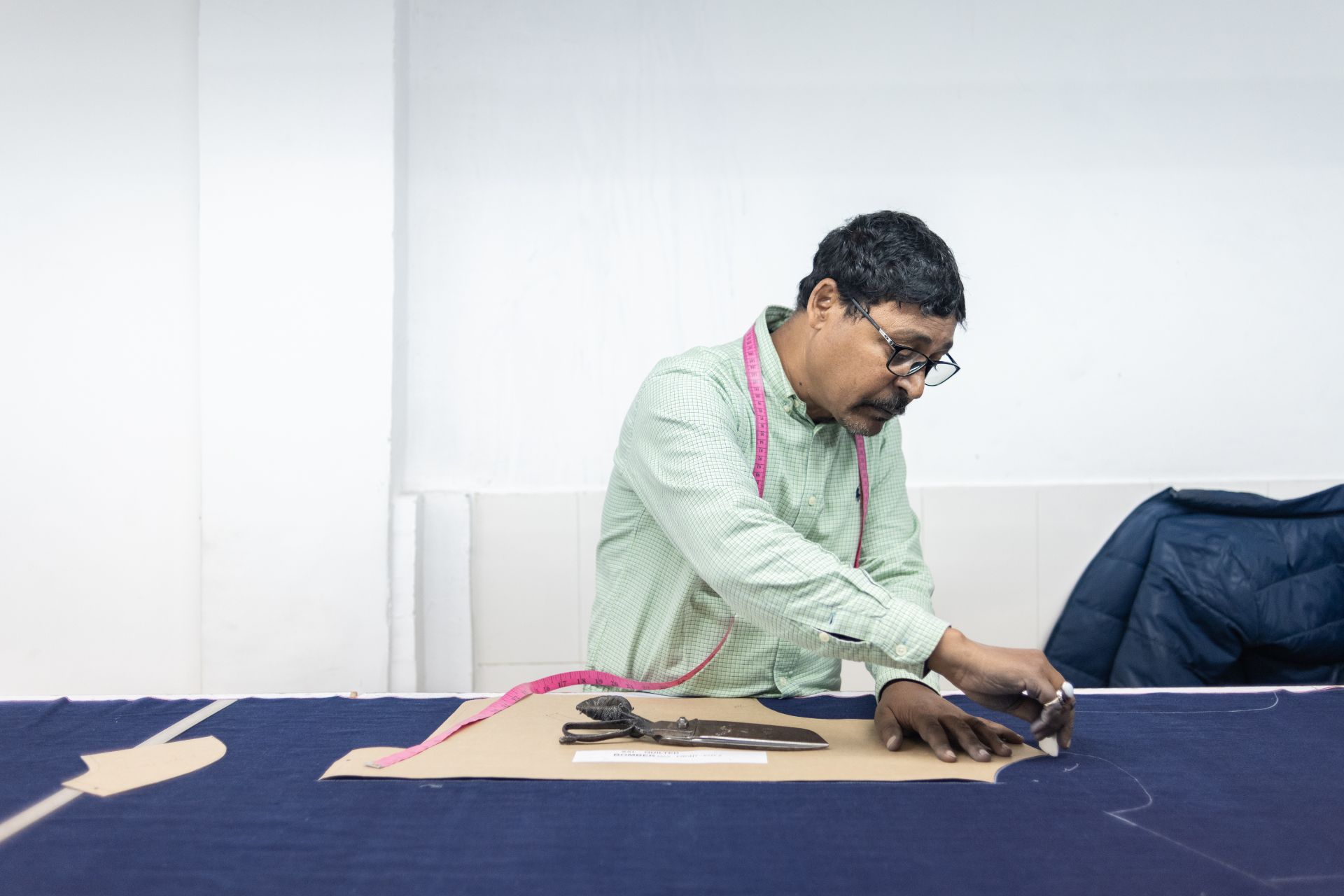 Master Ji marking a pattern on Khadi Indigo
Since the video, Payoja and Deepak have decamped from their industrial studio in Noida to the mountains of Himachal Pradesh to pursue the slow life, their love of pottery and gardening while continuing to make digital content whilst we continue with our love of artisanal textiles, slow production, and menswear.
IT'S NOT WHERE IT IS MADE THAT MATTERS, BUT WHO
MADE IT AND UNDER WHAT CONDITIONS
IT'S NOT WHERE IT IS MADE THAT MATTERS,
BUT WHO MADE IT AND UNDER WHAT CONDITIONS